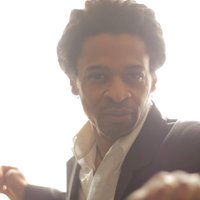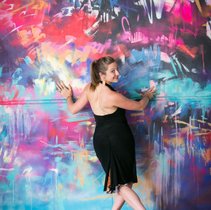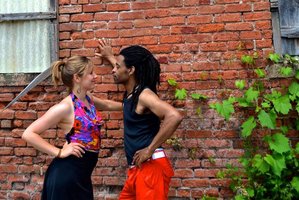 Check out our beautiful community! See pictures of community classes, classes in schools, and cultural events.
Randy has been dancing tango since his first trip to Buenos Aires in 2000. Randy is a multi-diciplinary artist who started tango to build his circus arts and fell in love, transitioning more and more into tango. He moved back to Detroit in 2011 from San Francisco and has been teaching tango in Detroit ever sense.
Alex has been dancing tango for over twelve years, trained in Argentina and later NYC before moving to Detroit. Her goal is to use dance as a tool for community building and positive social change, teaching both the dance and an appreciation for its culture.
Sorceress of Dance Badassery